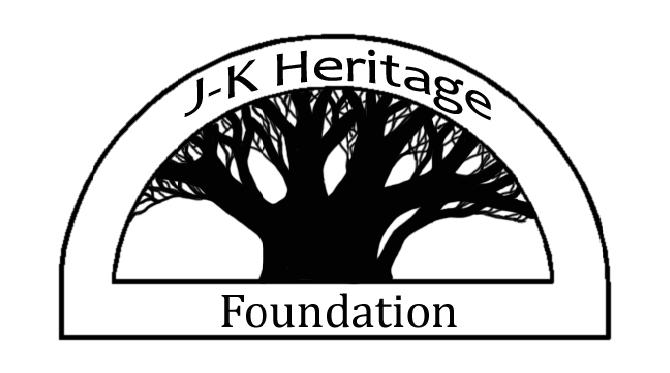 JKHF Gifts are Tax Deducible.
"Business" Supporters:
Bennett's
Kendrick Hardware
701 E. Main
Kendrick, Idaho
Red Cross Pharmacy
509 E. Main
Kendrick, Idaho
First Bank of Pizza
Highway 3
Juliaetta, ID
Simple Joys Antiques
and Gifts
609 E. Main
Kendrick, Idaho
...and BOOK, too!
918 6th Street
Clarkston, Wash.
We thank those who provide the JKHF with memorials. This lasting tribute to the following individuals in-part serves as a celebration to the differences they made in our community and beyond. Your "In Memory" donation guarantees the continuation of historical preservation in and around Kendrick and Juliaetta.