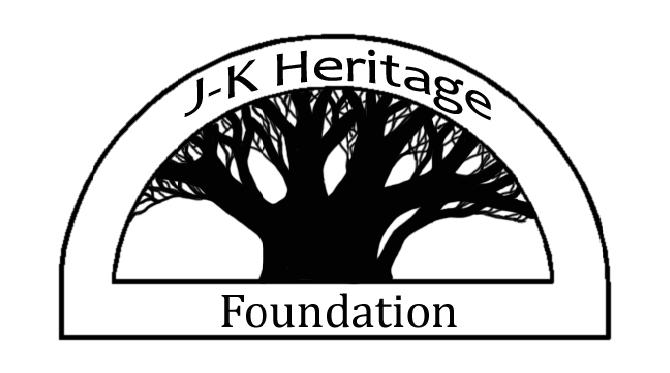 JKHF Gifts are Tax Deducible.
"Business" Supporters:
Bennett's
Kendrick Hardware
701 E. Main
Kendrick, Idaho
Red Cross Pharmacy
509 E. Main
Kendrick, Idaho
Colter's Creek Winery
Tasting Room
308 Main Street
Juliaetta, ID
Corner Club Cafe
7th & Main Corner
Kendrick, Idaho
...and BOOK, too!
918 6th Street
Clarkston, Wash.
We thank those who provide the JKHF with memorials. This lasting tribute to the following individuals in-part serves as a celebration to the differences they made in our community and beyond. Your "In Memory" donation guarantees the continuation of historical preservation in and around Kendrick and Juliaetta.